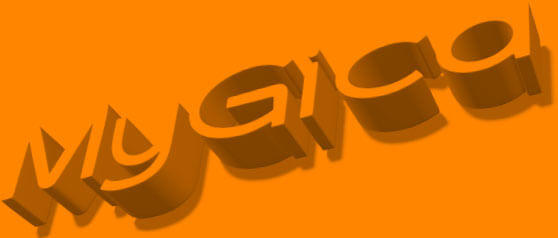 Who we are
Established in 2011, MyGica® is an engineering-driven company with a strong Commitment to design, development and producing, delivers the consumer the ultimate experience of watching TV. You will be able to capture, convert and watch your favorite programs whenever you like.
Products
MyGica's Products including Android TV, TV tuner stick, TV tunecard, PC to TV devices, Video Adapter Devices, Video Converter Devices, HD Media Player, Portable TV, etc.

Android TV Box

Capture

TV Tuner

Convertor
Quality
MyGica has passed the ISO9001:2000 international quality system authentication in 2003. The factory production line are all under ROHS standard ,and most products are passed the authentications, so as to ensure the product quality and global competitiveness.

About MyGica® Brand
Brand Overview
MyGica®, the global digital video device brand. Over these years, MyGica have been sold all over the world. Till now, MyGica brand have been developed all around the world, including Hong Kong, Australia, Thailand, India, Iran, German,United States, Mexico, United Kingdom, Argentina and Brazil.
Brand Story
MyGica: My Giant Calling MyGica®, the leader of digital video device brand in China. MyGica comes from the word Magic( Magical ), including the will of talent and Giant, and the Calling in TV and video area. MyGica means talents get together to take the calling in video products.
Brand Logo
MyGica brand picturesque logo consist of orange colors in English letters, shall not constitute,this sign shall not make any modification, including any disproportionate zoom deformation and redraw.
Want to find out more?