4K HDMI Video Capture
U1000 is USB3.0 (type-C) HDMI digital video capture ,input resolution up to 4K P60 HDR Max and capturing video resolution up to 4K P30 MAX .UVC is driving-free plug and play.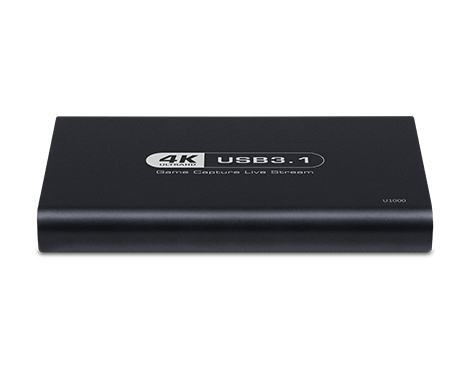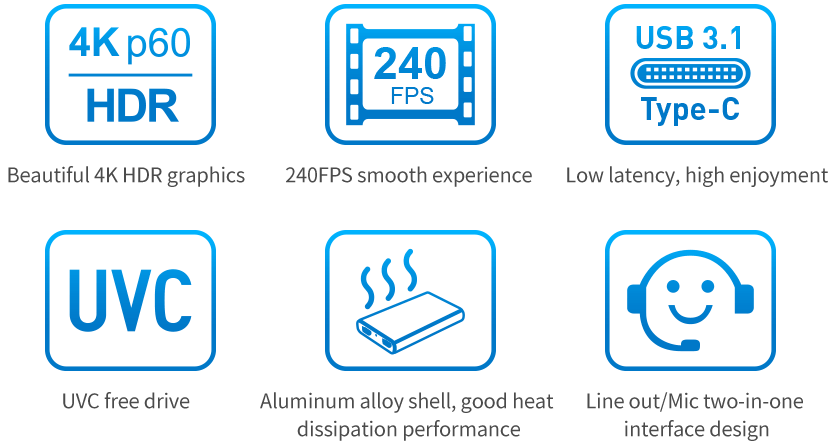 Note: U1000 supports 4K P60 HDR input and loop output, and simultaneously capture/live broadcast 4K P30 screen.
Support 1080 p240 loop output in HD mode, 1080 P120 capture/live broadcast
4Kp60 HDR / 2Kp240 / 1440p144 input and loop out
U1000 has a 100% delay-free 4Kp60 HDR video looping function, allowing you to play 4K HDR games and record at 4Kp30,U1000 also supports 1080p240 and 1440p144 input and loop output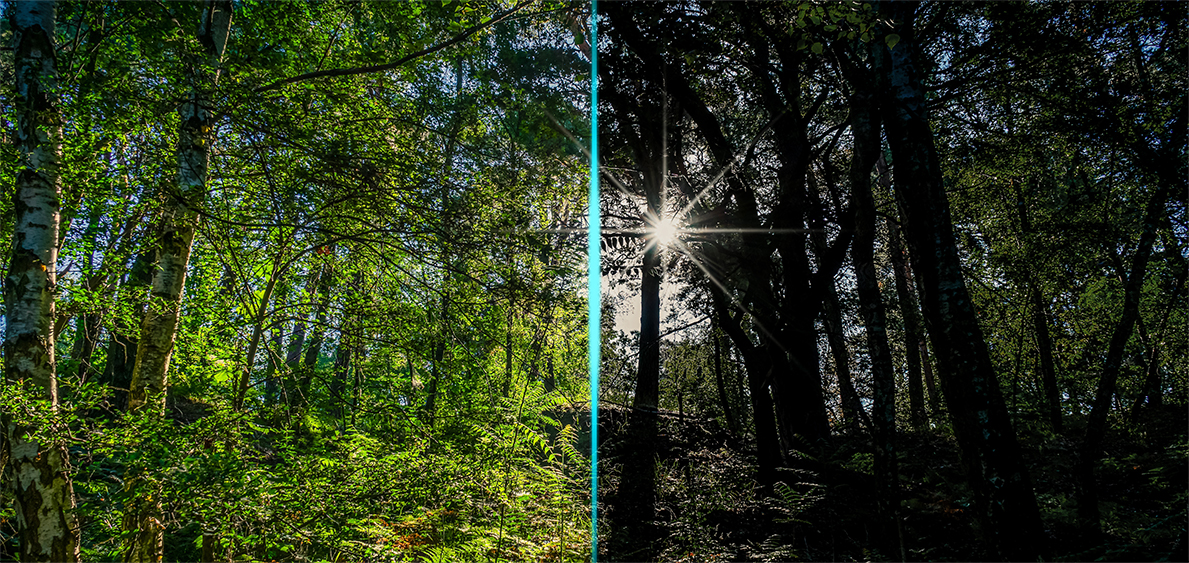 240FPS smooth experience
240FPS high frame rate picture ring out, wonderful moments more enjoyableU1000 is an external game capture device that can record 120 FPS in full HD quality, keeping every moving moment for you.U1000 can support 240 Hz high frame rate at the same time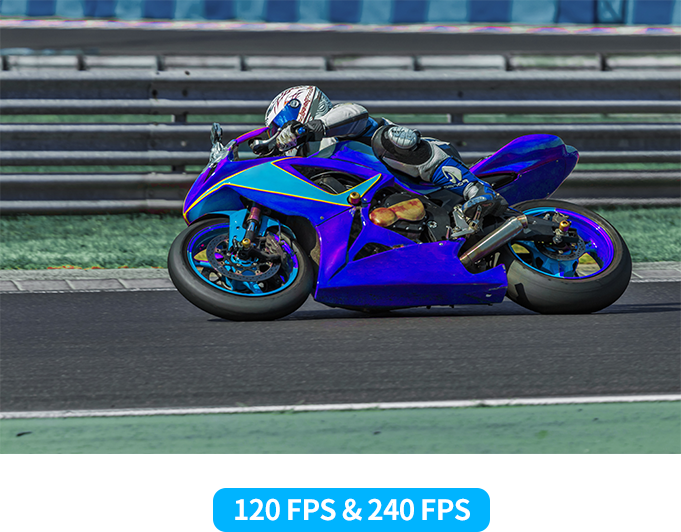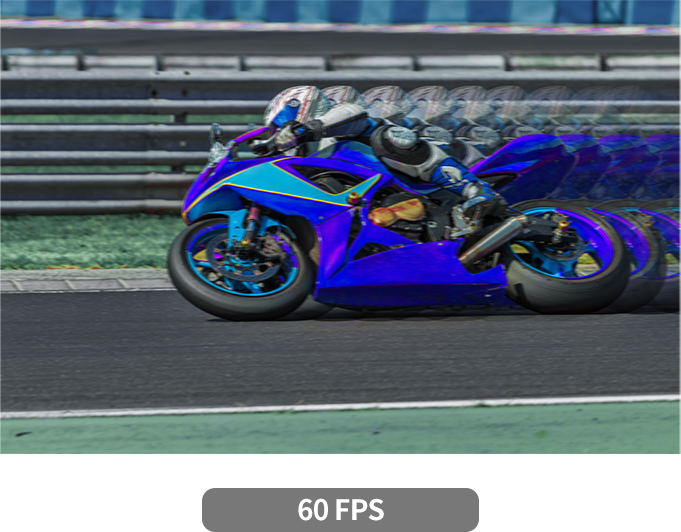 USB3.1 ultra-fast transfer rate
The USB 3.1 interface is 10 times faster than USB 2.0, providing you with the fastest video capture and the fastest video streaming,
allowing viewers to watch videos on the global live broadcast platform at the same time.

USBType-C interface, suitable for new laptops
And easy to plug and unplug, the U1000 live capture box uses a USB Type-C interface, suitable for a new generation of laptops and Android smart phones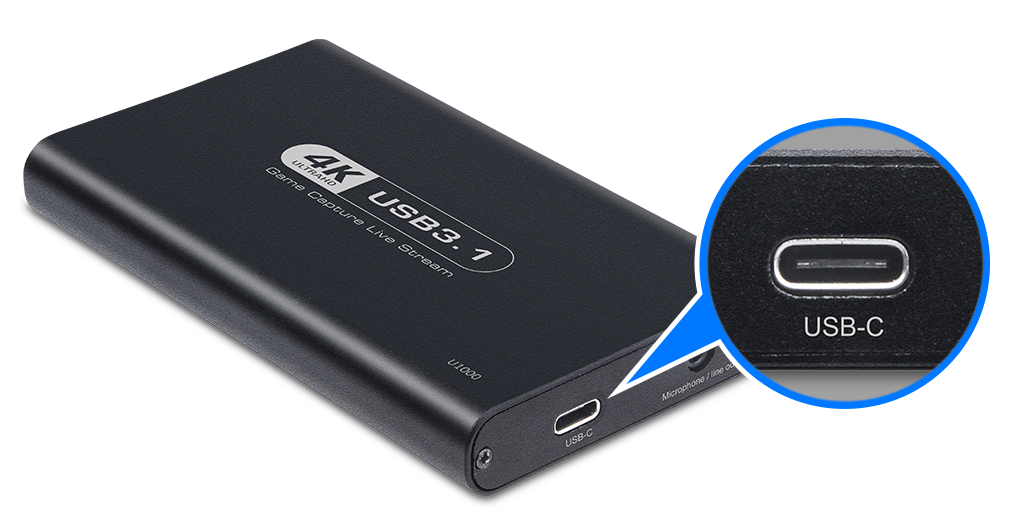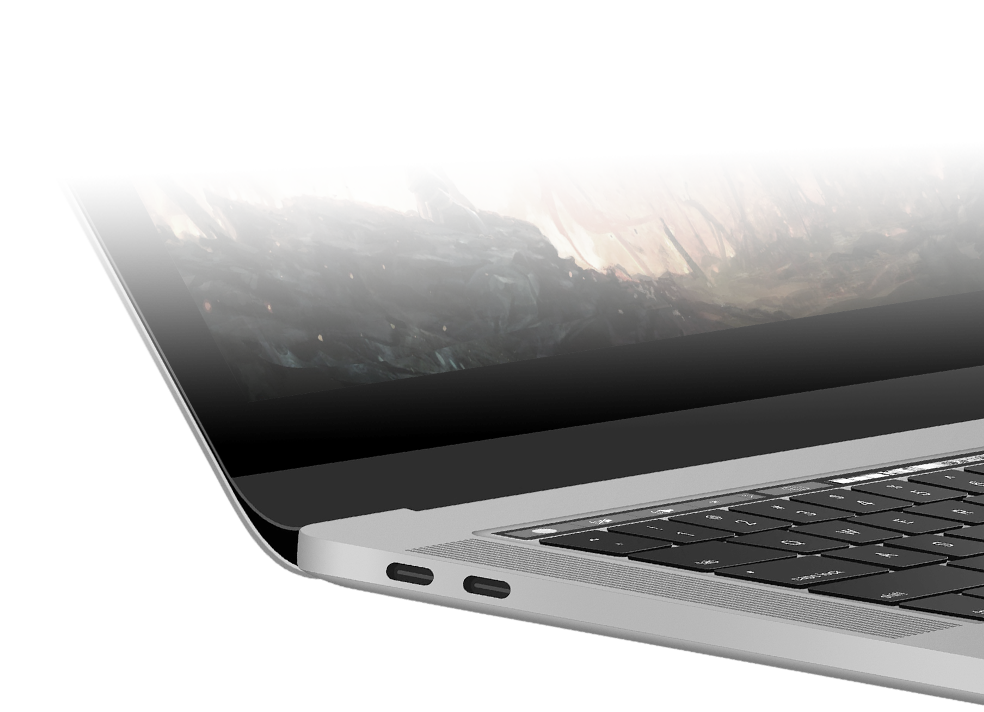 Aluminum alloy shell design
The shell is designed with aluminum alloy material, which is strong and wear-resistant, good thermal conductivity and corrosion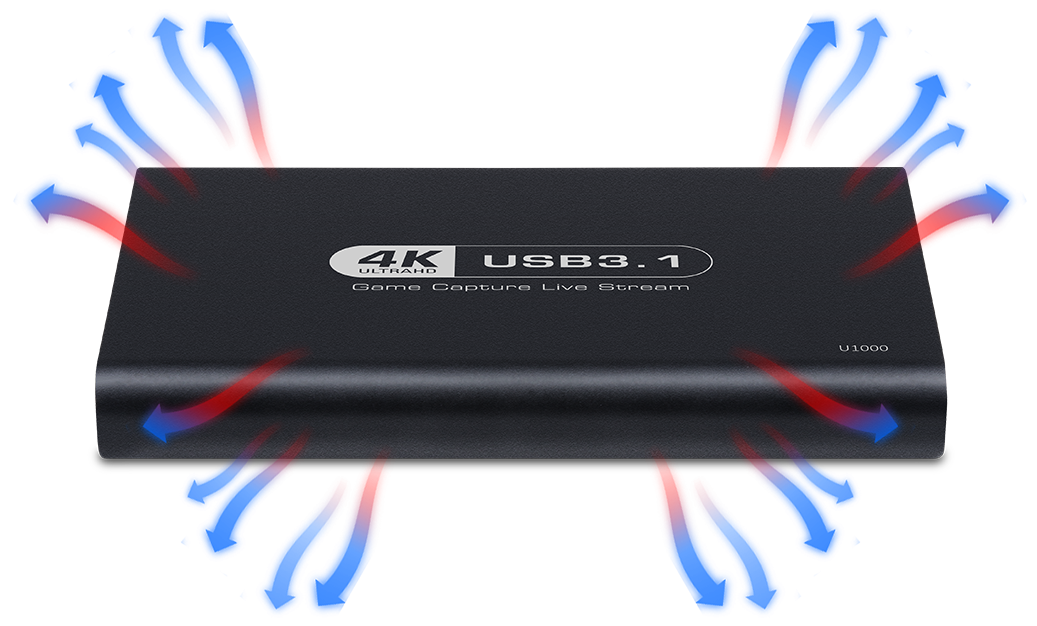 Two-in-one interface design for microphone and line out
The Microphone/Line out two-in-one interface can mix your own sound into the video source or game sound,and you can also hear the mixed sound, which can be achieved with only a headset

Note: U1000 adopts the design of American standard earphone holder, it needs to use 4 sections of American standard earphones.If it is European standard or national standard earphone, extra adapter is needed.
Product application connection diagram

Application Scenarios: Game Capture and Live Broadcast Support systems and software
Support systems and software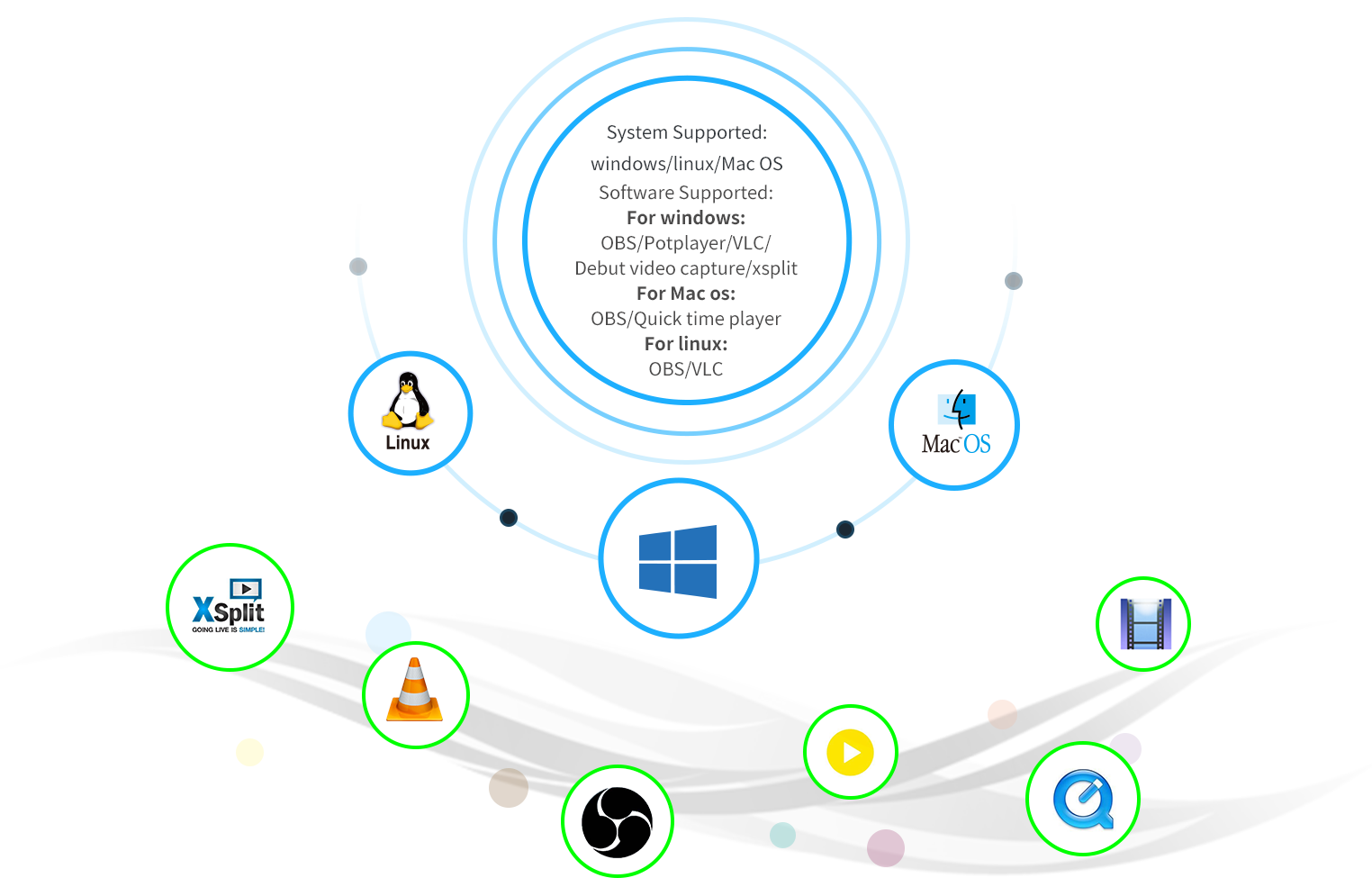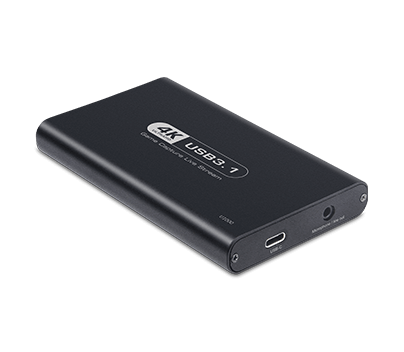 Feature List
▪ Compatible with UVC driver
▪ Auto detection of video resolution
▪ Supports HDMI 4Kp60 HDR video input Capture resolution up to 4K@30
▪ Aluminum shell design,portable, good thermal performance
▪ Support Mic input
▪ Support Audio output
▪ Compatible with OBS potplayer and other 3rd party software
▪ Type-c interface design
U1000 4K Video capture