HYBRID USB DIGITAL TV TUNER
* Free over-the-air DVB-T2/T/C TV (including HDTV)
* Support scheduled Recording, TimeShift & EPG, etc.
* Support Windows & Linux Computer and Android Devices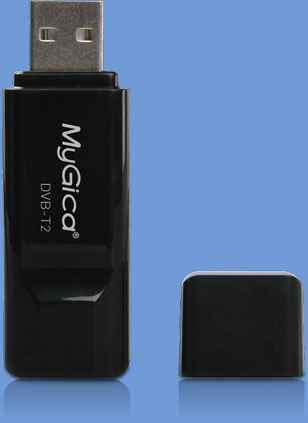 DVB-T2/C TV Stick T230C/A
MyGica T230C/A DVB-T2/T/C Stick is a compact USB tuner for the new generation digital terrestrial TV (Freeview / DVB-T2/T)
on your windows PC /laptop and other Android devices. MyGica T230C/A also supports SDTV & HDTV reception (DVB-T2/T)
and free DVB-C (digital cable), wherever you have either of them, you can use T230C/A as a DVB-T2/T/C hybrid TV
tuner stick as well.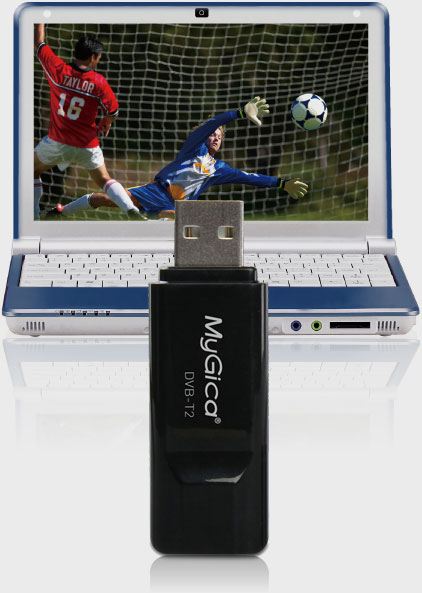 Pause LIVE TV with Time shift
Never miss a beat with the true HD time-shifting function! Pause and replay live TV shows by simply pressing the Pause button and then continue from where you have left-off.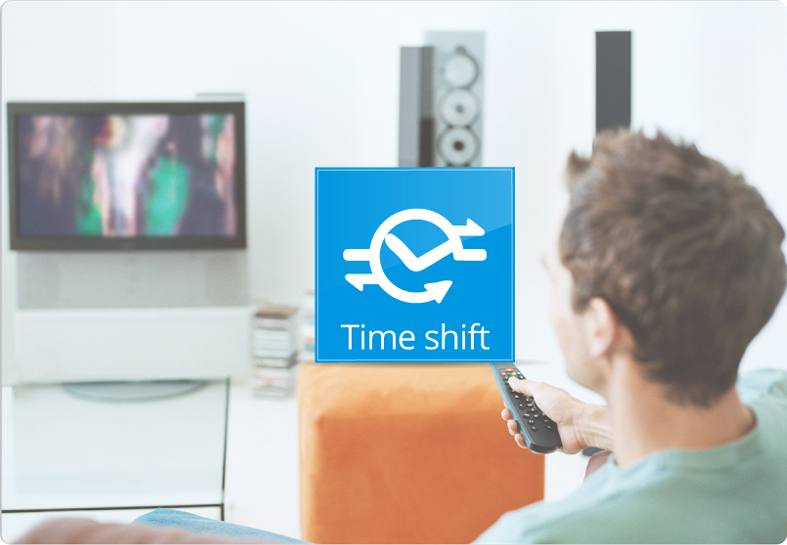 Scheduled-Recording with Electronic Program Guide (EPG)
Don't remember the time of your favourite show? Don't remember the channel either? Simply select the programs that you would like to record from the EPG: saves you time and energy to look for it.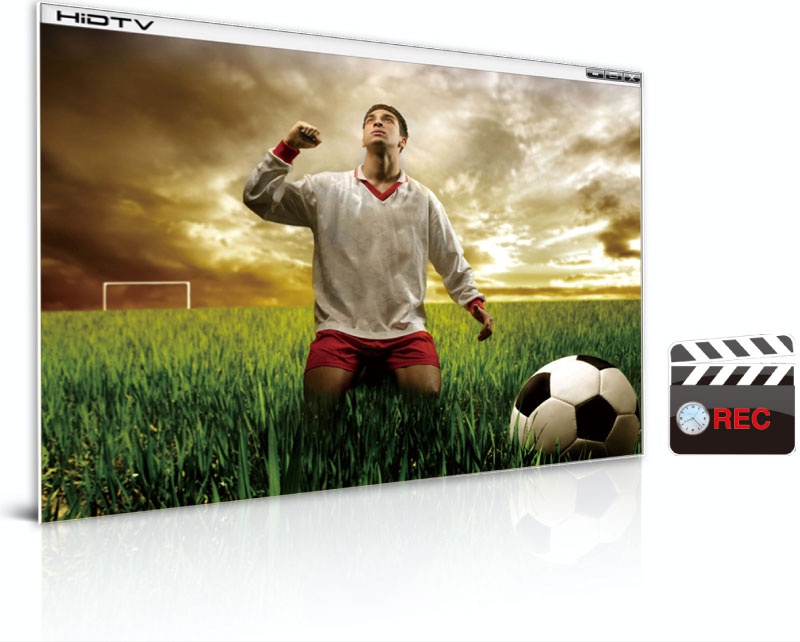 HiDTV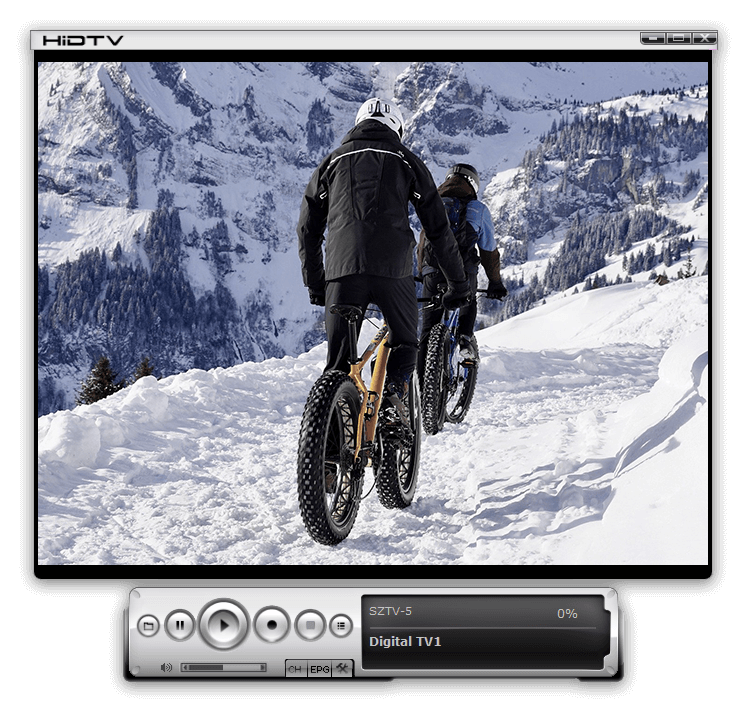 Feature List
▪ Watch l TV on PC or Laptop(DVB-T2/T/C TV on PC
▪ Record DVB-T2/T/C Digital TV and Burn to DVD with Menu's
▪ Schedule Recording
▪ Auto Shut down PC after Recording
▪ Time Shift (Pause Live TV)
▪ EPG(Electronic Program Guide)
▪ Multi Simultaneois Channel Preview
▪ Basic VIdeo & Image Editing
▪ Image Grad from TV
▪ Create Slideshows with Background Music
▪ Archive & Burn Photo's to DVD
▪ Parental Control
▪ Receive many channels DVB-T2/T/C areas
T230A/C DVB-T2/C Tuner