MyGica ATV495X Android 6.0 Marshmallow TV Box
MyGica 495X is the next generation of the ATV 495X product line. The set top box is one of the first Android boxes to support an external digital TV tuner that can capture live local HDTV channels for free. The latest advances in ac WiFi technology, 10-bit hardware decoding, HDR Video and more…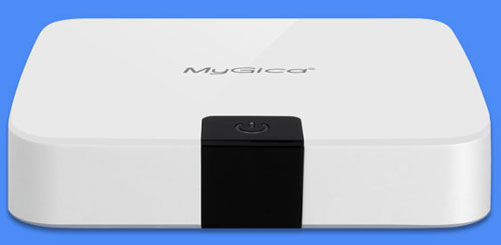 Android 6.0 TV box with air mouse remote
With fast S905x Processor at speeds of 2GHz, capable of streaming 4k HDR content, it has pretty much all of the features you could ever want in a TV Kodi box.
Marshmallow
Connectivity: WLAN 802.11N +BT
3x Faster Wi-Fi speed than Wireless-N Wi-Fi
150% wider/Ultra-wide coverage for large homes and multi-floor location via MyGica ATV495 Pro
Less Interference

Kodi
Kodi, formally known as XMBC, is a media player platform that allows users to play and view most videos, music, such as podcasts from the Internet, home network and all common digital media files from local and network storage media. The ATV195x comes pre-installed customized and optimized Kodi, with hardware decoding up to 4K2K Ultra HD support.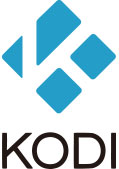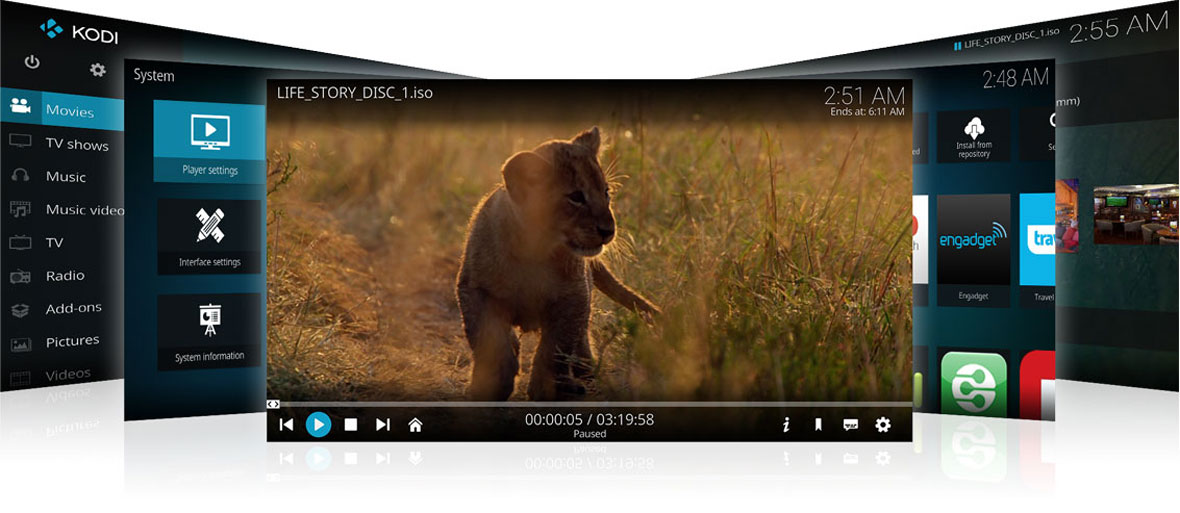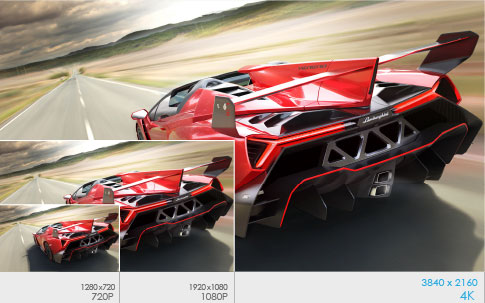 4K2K/ULTRA HD @60fps
4K2K Ultra HD video playback / real time decoding, with HDMI 2.0 frame rate can go up to 60fps. Enjoy the incredible picture crispness and dramatic detail 4K2K Ultra HD and 1080p resolution.
H.265 hardware decoding, saving 50% bandwidth
H.265/HEVC is a successor to H.264/AVC. Compare to H.264, H.265 data compression ratio is double at the same level of video quality.
It can alternatively be used to provide substantially improved video quality at the same bit rate.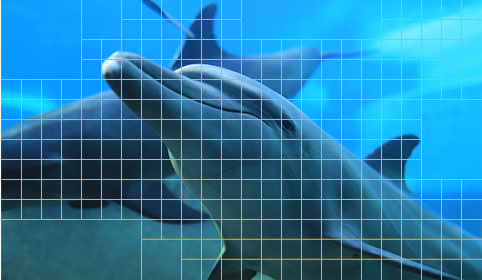 H.265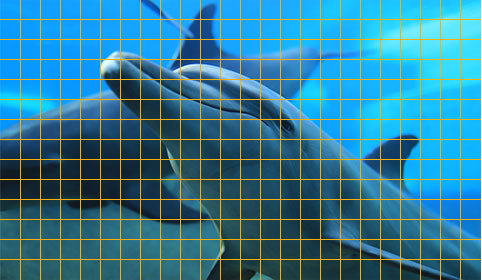 H.264
HDR (High Dynamic Range) Video
ATV495X support HDR10 technologies.
With HDR technology you can watch HDR videos in vivid contrast, color and clarity.
*Requires a HDR TV and HDR-enabled video content.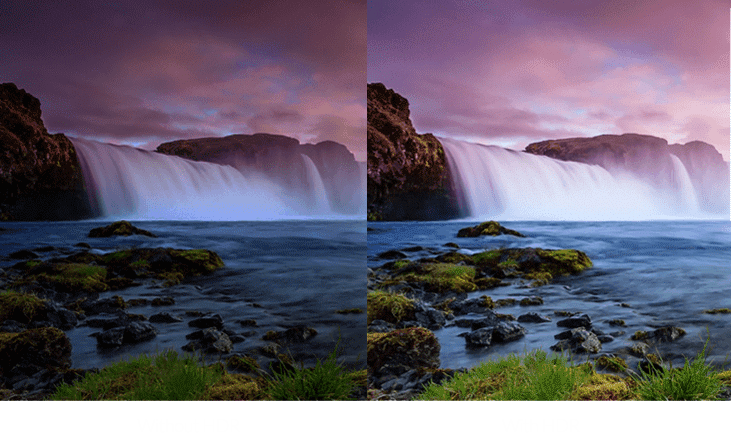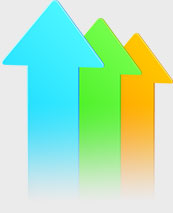 OTA Update
MyGica Andoid TV Platforms / Solution benefit from MyGica's worldwide secure online update service, to always provide the latest, safest and greatest Firmware and Application that are available.
ATV495X 4K HDR Android Box