USB ISDB-T DIGITAL TV TUNER
* Free over-the-air ISDB-T TV (including HDTV)
* Support scheduled Recording, TimeShift & EPG, etc.
* Support Window Computer, Android TV and Android Media Player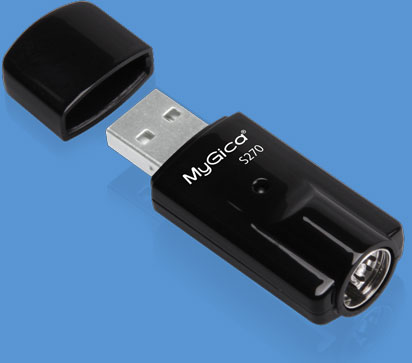 Watch ISDB-T Full Seg TV on PC
MyGica S270 ISDB-T TV Stick is a Pen size digital USB TV Stick. You can watch and record full-seg digital ISDB-T TV on PC in South American, Japan and Phillipe. The sleek and compact design makes your trip easy and fun. You may enjoy MyGica S270 entertainment whenever you like and wherever you go!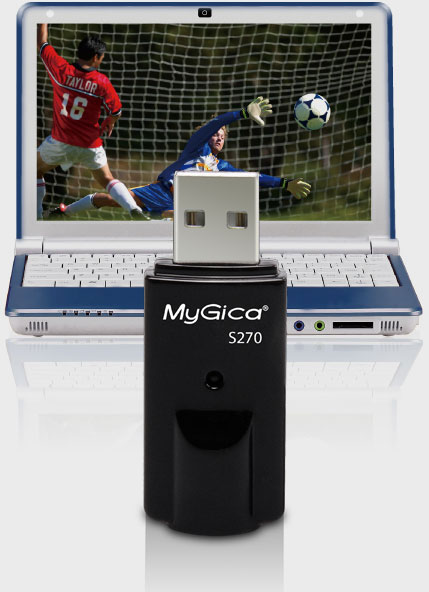 Pause LIVE TV with Time shift
Never miss a beat with the true HD time-shifting function! Pause and replay live TV shows by simply pressing the Pause button and then continue from where you have left-off.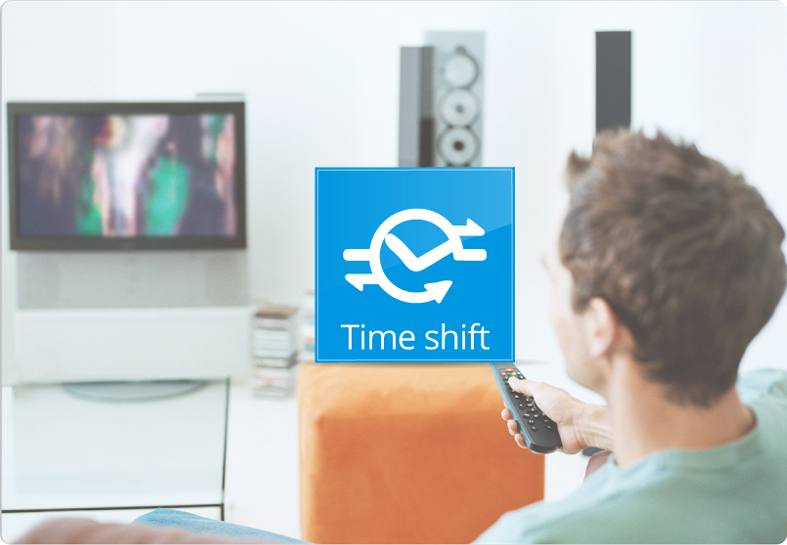 Scheduled-Recording with Electronic Program Guide (EPG)
Don't remember the time of your favourite show? Don't remember the channel either? Simply select the programs that you would like to record from the EPG: saves you time and energy to look for it.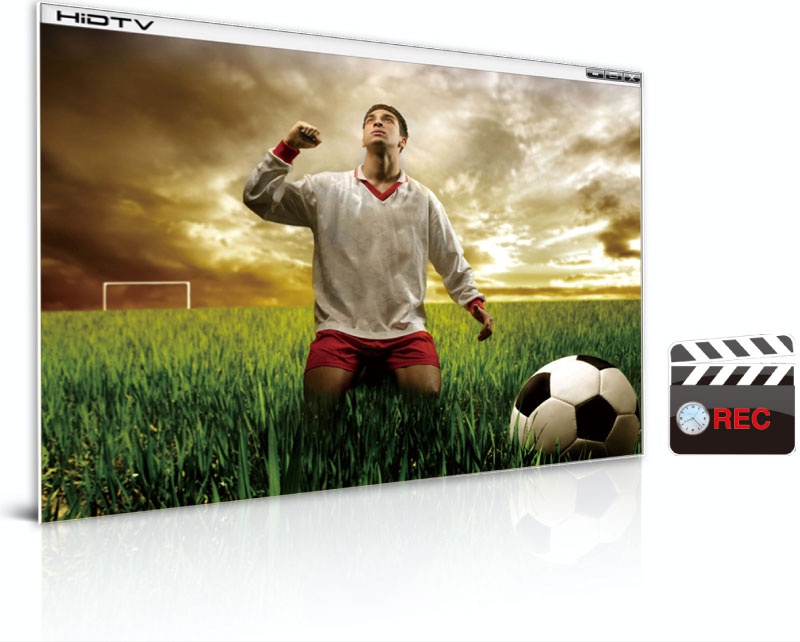 HiDTV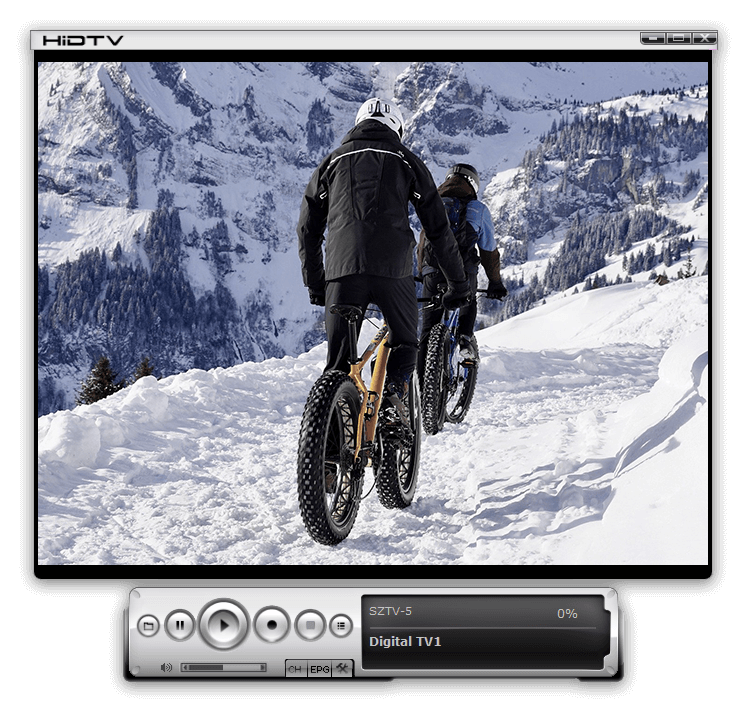 Feature List
▪ Advanced TV Application – Watch ISDB-T Full Seg TV on PC/Laptop or android devices.
▪ Rewind and Fast Forward live TV shows with Always Time-Shifting recording
▪ Create favorite stations for convenient listening
▪ Digital Personal Video Recording
▪ Schedule TV recording and save directly to your PC's Hard Drive
▪ High sensitivity under low signal broad casting area
▪ Electronic Program Guide (EPG) and Support MPEG4
▪ Ultra low power consumption, never hot anymore
S270 ISDB-T Tuner for PC and Android Devices