WATCH LIVE TV
ON YOUR SMART TV
ANDROID BOXES
MyGica ATV586 is a great Android smart set-top box
designed to bring a world of online entertainment
to your living room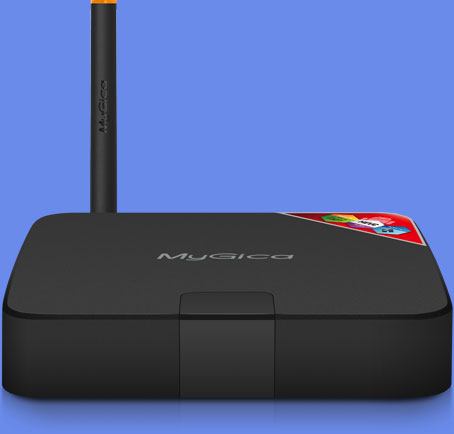 Quad core processor
MyGica ATV586 built with a quad core processor and quad core GPU, combine with Android 4.4.2 OS, ATV586 gives you a very stable, high response speed and smooth control experience.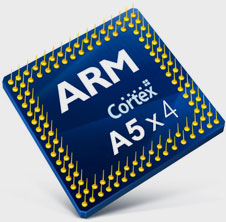 Live digital TV receiving
Watch, Record, Edit and Enjoy Live TV. MyGica ATV586 delivers free-to-air and superb Television Quality
to your TV via aerial (DVB-T2 or ATSC). Set up schedules to record your favorite TV programs.
Parent control compatible.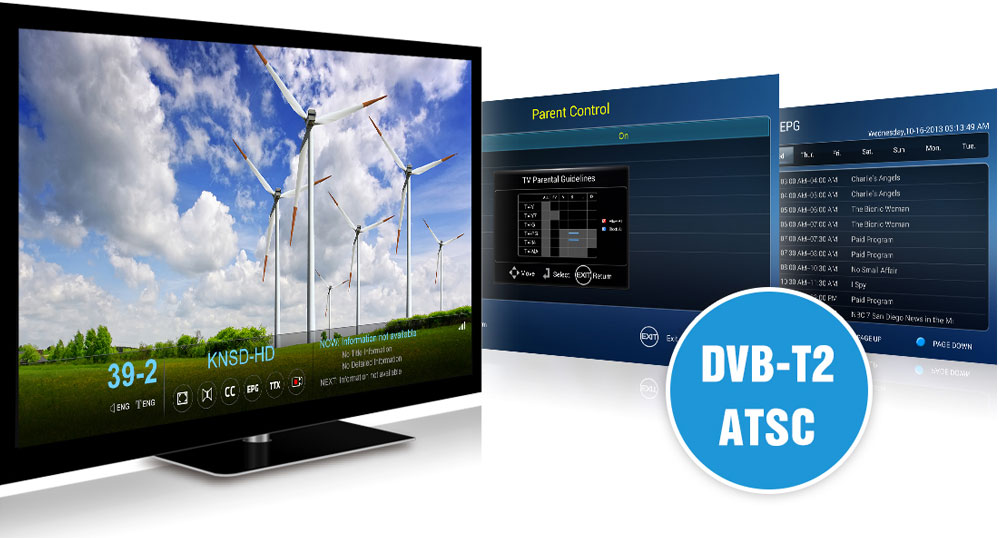 H.265 hardware decoding, saving 50% bandwidth
H.265/HEVC is a successor to H.264/AVC. Compare to H.264, H.265 data compression ratio is double
at the same level of video quality.
It can alternatively be used to provide substantially improved video quality at the same bit rate.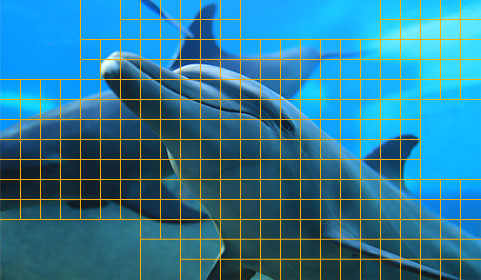 H.265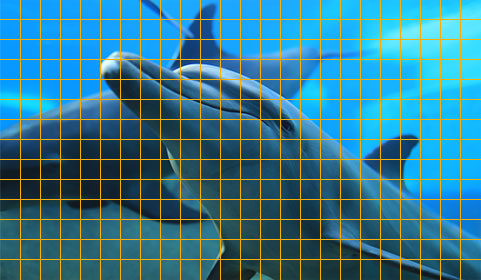 H.264
Kodi
Kodi, formally known as XMBC, is a media player platform that allows users to play and view most videos,
music, such as podcasts from the Internet, home network and all common digital media files from local and
network storage media. The ATV195x comes pre-installed customized and optimized Kodi, with hardware
decoding up to 4K2K Ultra HD support.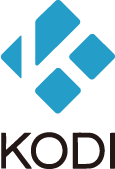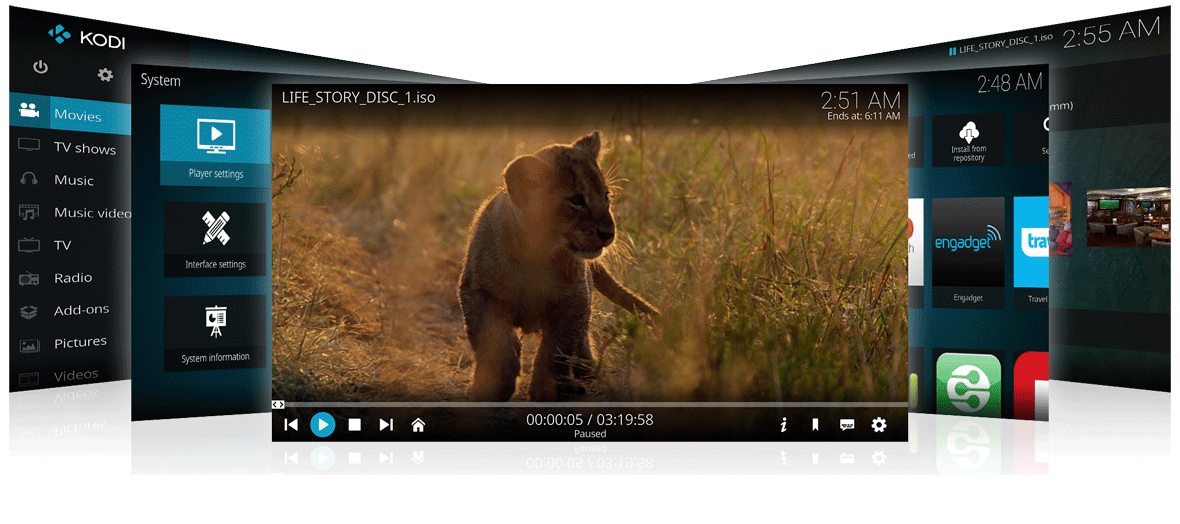 Streaming live TV to you smartphones or tablets
Deliver live TV to a second screen (Android smartphones or Tablets)
and enjoy real live digital TV on different portable device anywhere at home.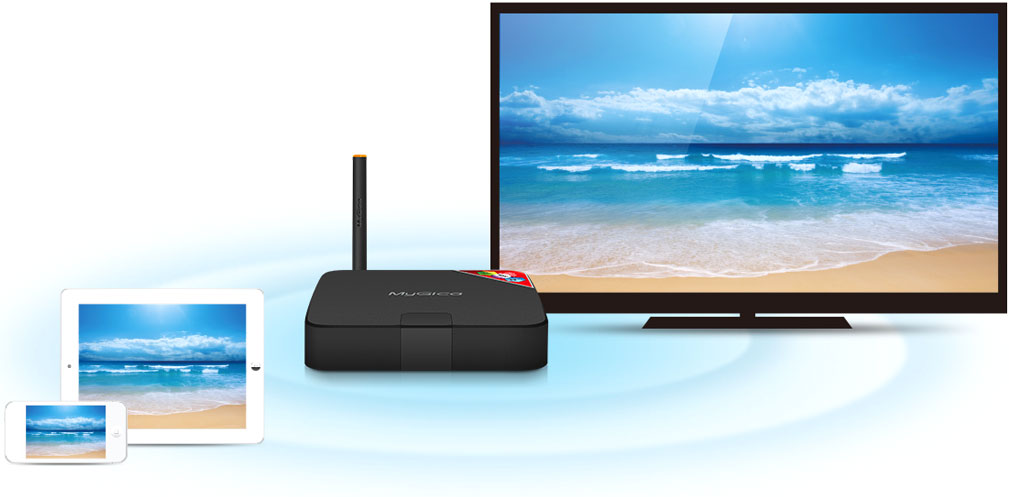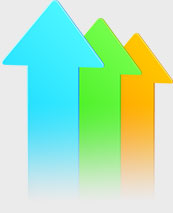 OTA Update
MyGica Andoid TV Platforms / Solution benefit from MyGica's worldwide secure online update service,
to always provide the latest, safest and greatest Firmware and Application that are available.
ATV586 Hybrid Box With Tuner