USB ISDB-T DIGITAL TV TUNER
* Free over-the-air ISDB-T TV (including HDTV)
* Support scheduled Recording, PIP & EPG, etc.
* Support Windows Computer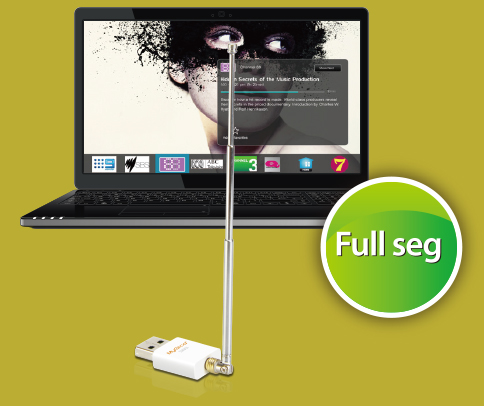 ISDB-T Digital USB S880i
MyGica S880i is a Pen size ISDB-T USB TV Stick. The mini and compact design makes every trip of you much more easier and portable! Enjoy ISDB-T Live TV whenever you like and wherever you go!

Pause LIVE TV with Time shift
Never miss a beat with the true HD time-shifting function! Pause and replay live TV shows by simply pressing the Pause button and then continue from where you have left-off.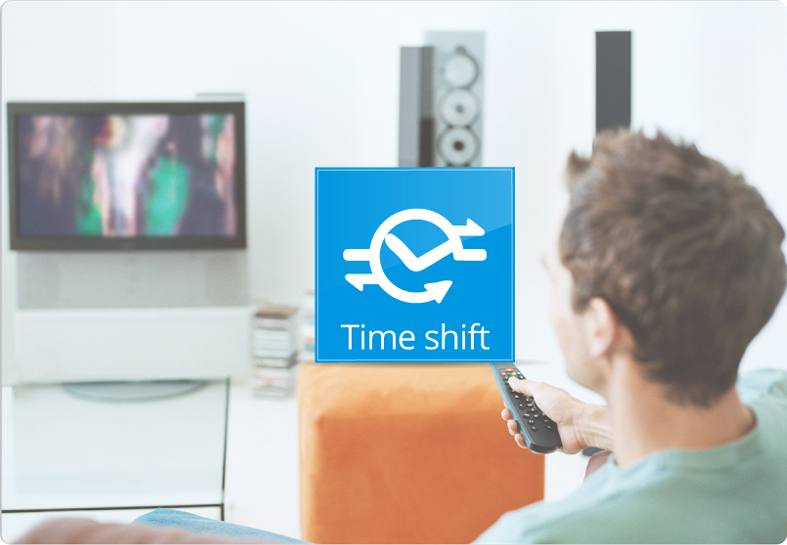 Electronic Program Guide (EPG)
MyGica S880i offers you detailed and up-to-date TV listings to your convenience. It is integrated Electronic Program Guide collects/aggregates the TV listings data contained in over-the-air digital broadcasts.In Program Guide, you may add programs as your Favorite to see them easily later and schedule programs for being recorded later.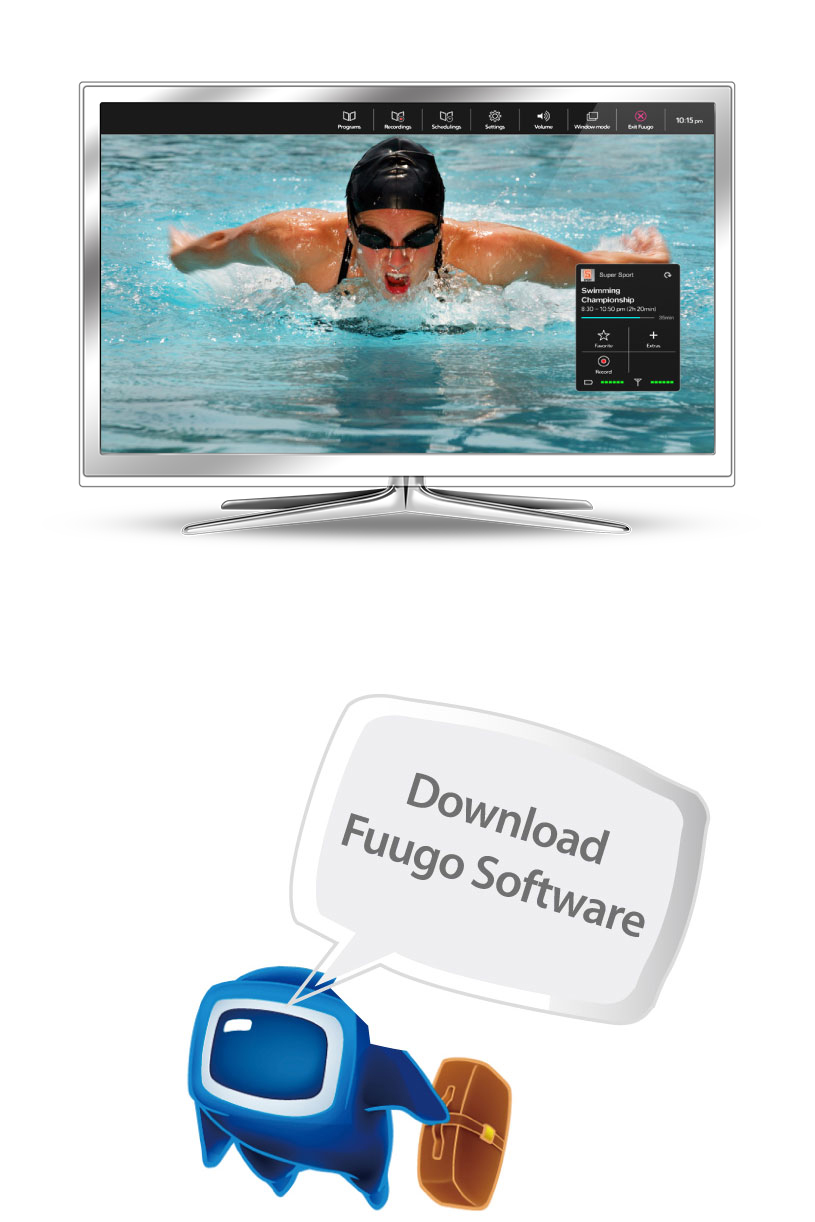 Record Your Favorite Shows
Makes recording easier than ever. It takes just one click to record your selected programs from the Menu Card or from the Program Guide. You can easily record your favorite TV programs and watch it on-the-go anytime, anywhere. MyGica S880i has also the Schedulings view, where all the scheduled programs are listed together for your convenience.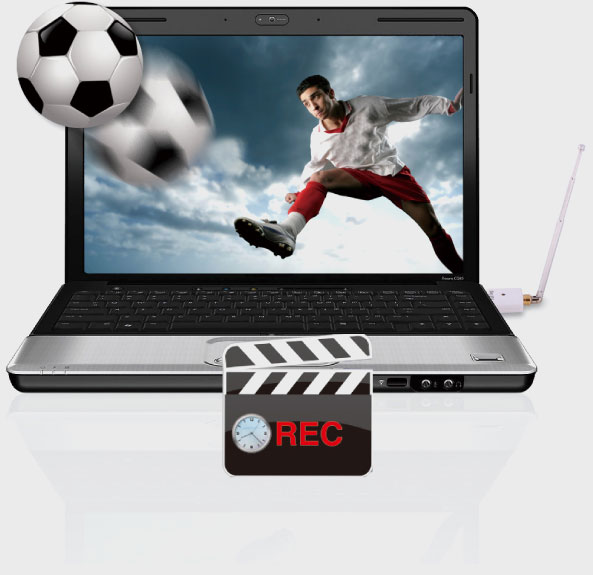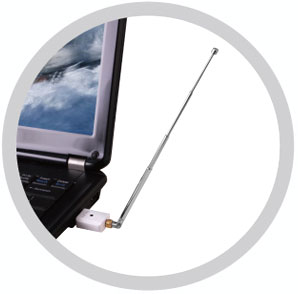 Feature List
▪ Watch Full seg ISDB-T live TV on your PC anywhere you go
▪ No internet connection required Watch,pause,fast forward and rewind live TV
▪ Record your favouiite shows via the integrated program guide(EPG
▪ Compact and portable,thanks to power-saving chip technology
▪ Flexible antenna options for superior reception Incudes the Fuugo software for Windows
S880I ISDB-T Tuner for PC