U800 USB 3.0 HDMI Video Capture
U800 is a driver free USB 3.0 video capture device to stream, record and share your HD videos at up to 1080p 60fps. Just plug this video capture device into your PC, no need to install the driver, and you can use any 3rd party software to capture or stream your HD games or other HD video sources. It supports various HDMI input devices such as game console, PC, DVD player, ST box, etc.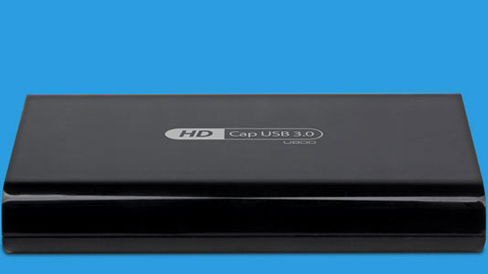 Exceptional quality for professional streaming
You can edit and stream videos to share with others.

Capture and record full HD 1080P 60fps video to your computer.
U800 lets you capture any HDMI video source in purely unaltered 1080p60 without any lossy compression.
It also works across major platforms including Windows, Mac, and Linux.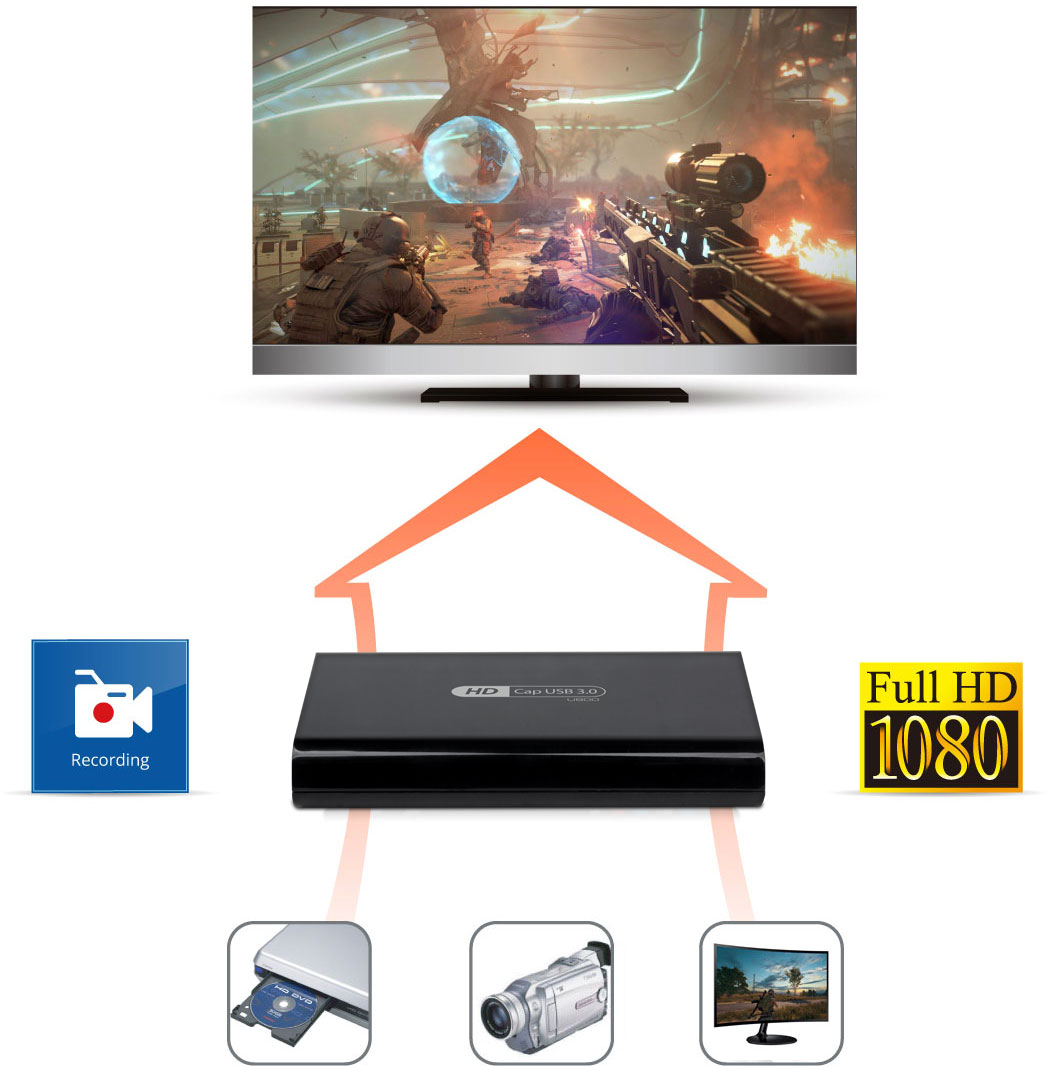 Plug and play, Support UVC standard, USB 3.0
U800 is a truly plug and play device that requires no driver installation, features a reliable and high-speed USB 3.0 connection to bring instant view to an external capturing solution with ultra low latency.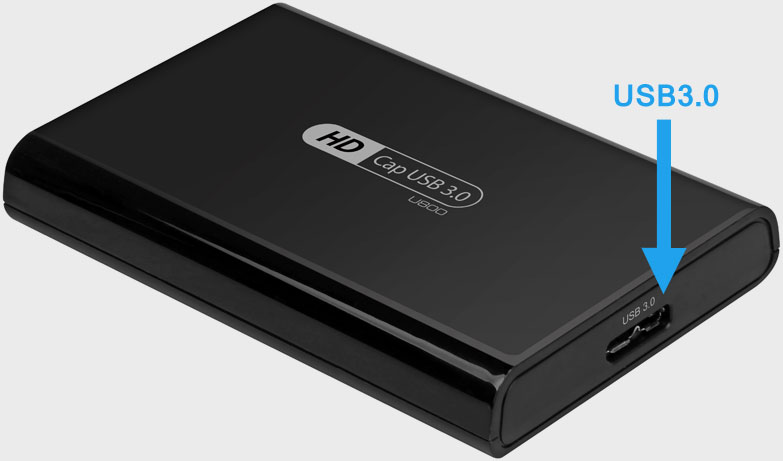 Compatible with various popular third-party software
U800 works with most 3rd party live network-video software such as OBS and XSplit. Allows live video network-video, webcasting or video conferencing to Skype, Facebook Live, YouTube Live, Livestream, Ustream, Dacast, Wowza Cloud, etc.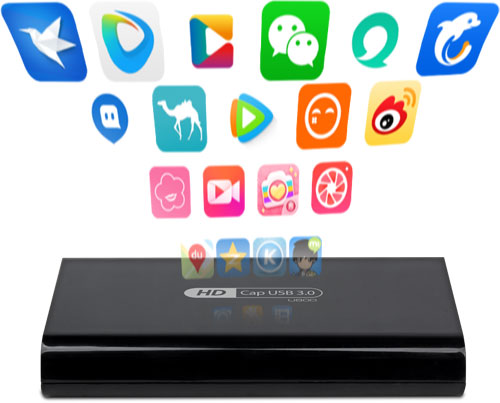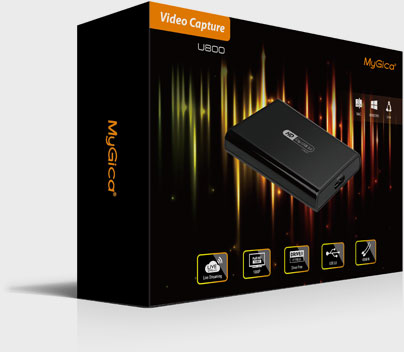 Feature List
▪ Support Windows, Mac and Linux OS.
▪ Live streaming video on PC (by OBS Software)
▪ USB3.0, support plug and play, no driver is needed.
▪ Record videos from device that has HDMI ouput
▪ Compatible to various popular video editing and streaming software.
▪ Can capture Full HD 1080P 60fps video.
▪ Captured videos saved to PC.
U800 Driver-free Video Capture